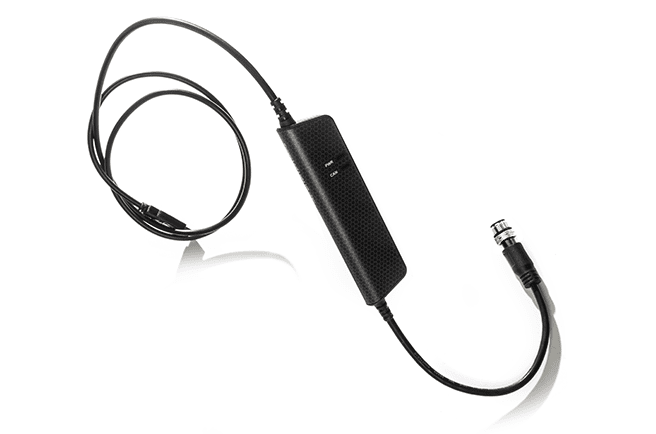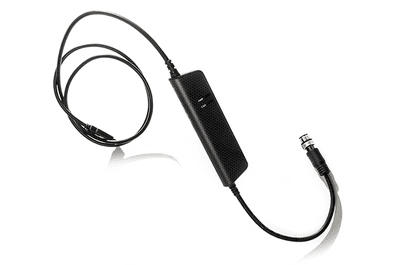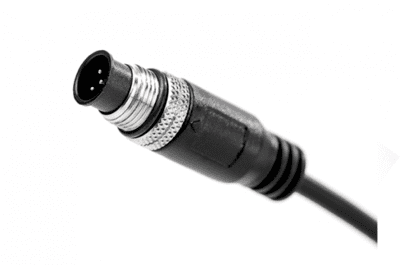 Kvaser Leaf Light HS V2 M12
The Leaf Light v2 M12 is the marine version of Kvaser's popular Leaf Light v2 interface. This device provides a simple way of connecting a PC with the on-board computer of a marine electronics system by means of its standard USB 2.0 connector and a 5-pin National Marine Electronics Association (NMEA) approved CAN connector.
The Leaf Light v2 M12 is ideal for diagnosing NMEA 2000 bus issues, configuring and flashing NMEA 2000 bus nodes, monitoring NMEA 2000 bus traffic and load conditions and stimulating or emulating NMEA 2000 nodes.

Standard type "A" USB connector and an NMEA-approved male CAN connector.
Capable of sending up to 8000 messages per second, each time-stamped with 100 microsecond accuracy.
Supports both 11-bit (CAN 2.0A) and 29-bit (CAN 2.0B active) identifiers.
High-speed CAN connection (compliant with ISO 11898-2), up to 1 Mbit/s.
Galvanic isolation, enhancing protection from power surges or electrical shocks.
Support for SocketCAN, see elinux.org for details.