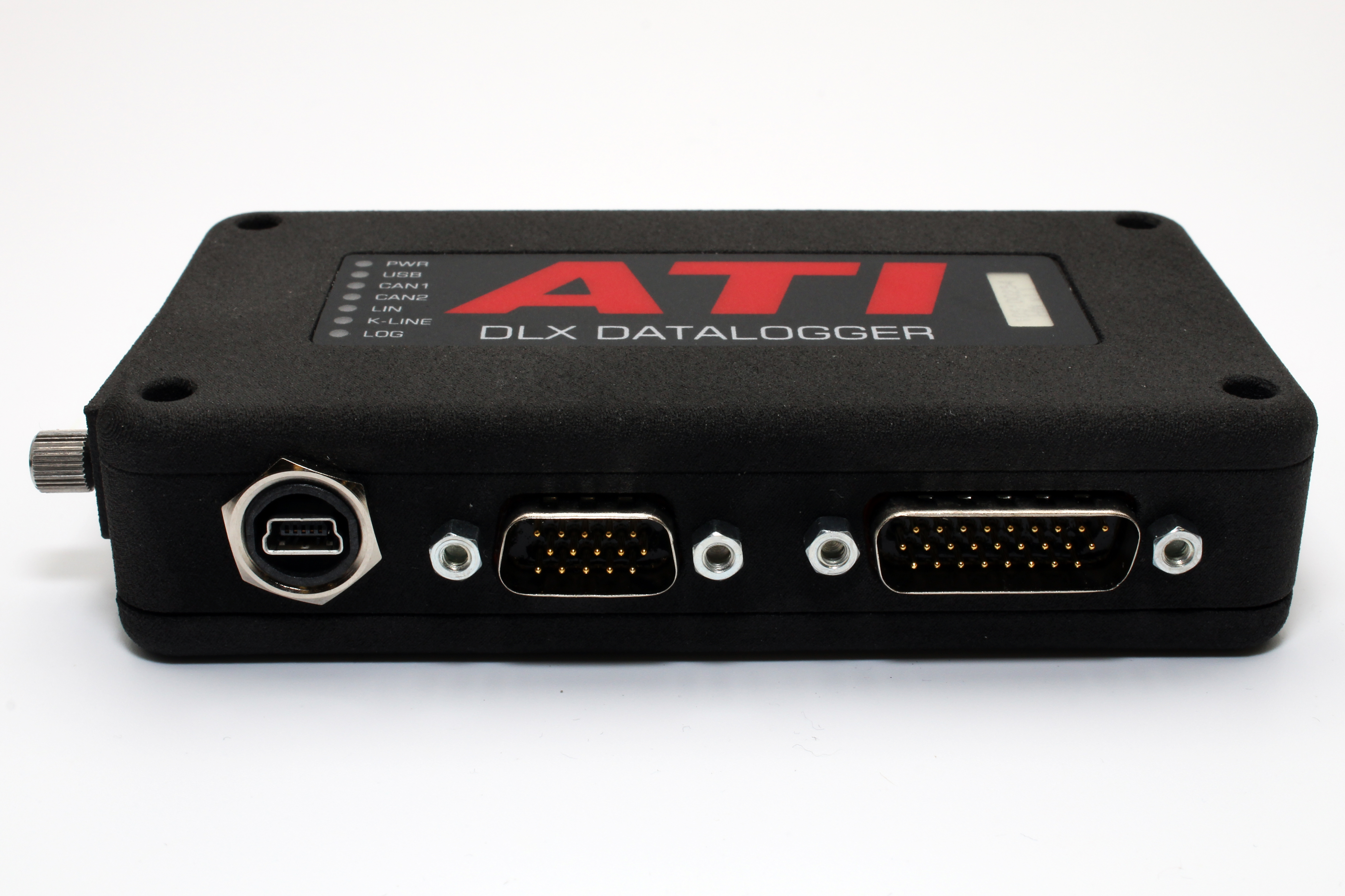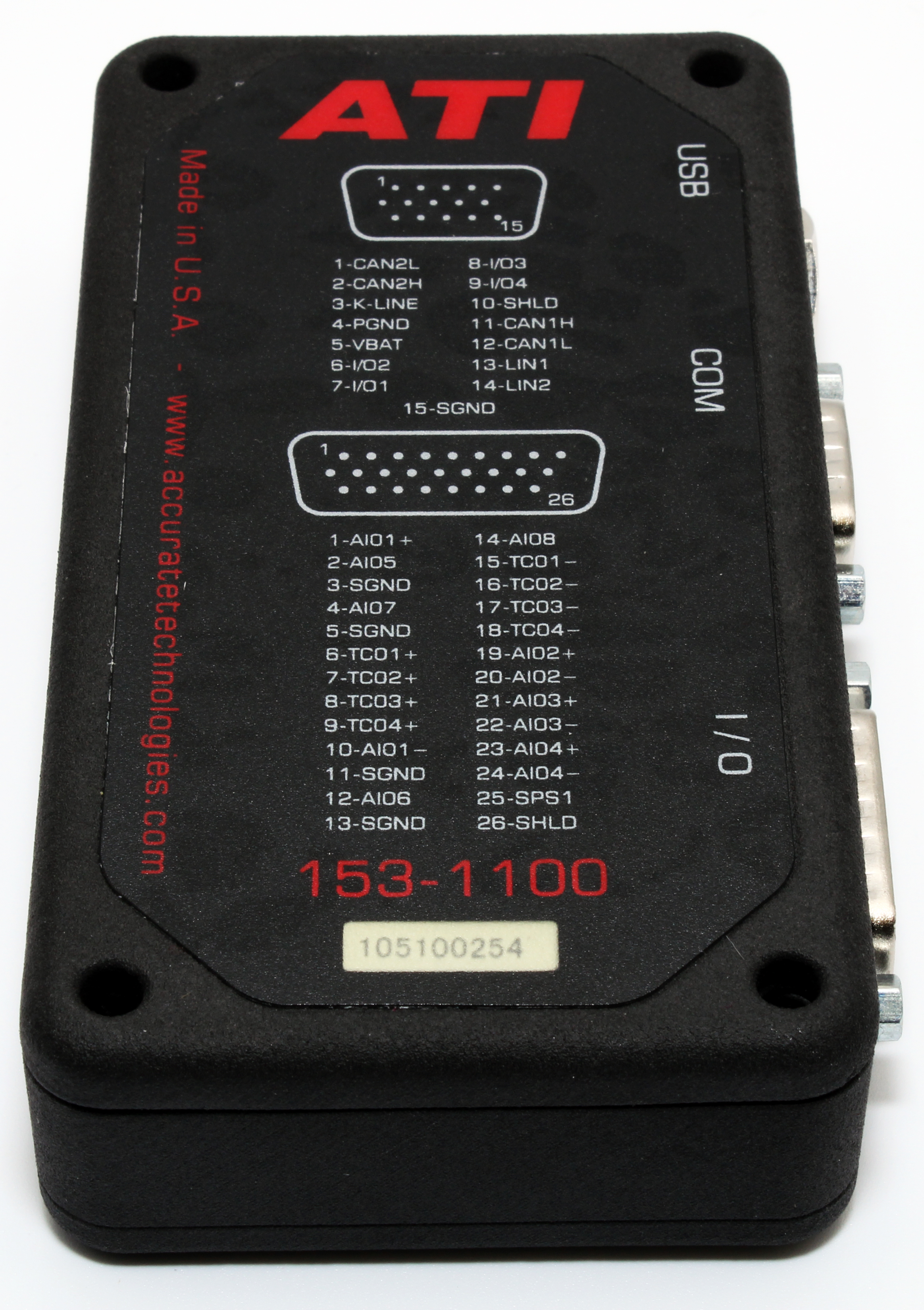 DLX Compact Datalogger
The DLX Datalogger offers a unique combination of functions that provide the features of a CAN interface, data acquisition module, and data logger all in one compact package. Communication channels include CAN and K-line that interface to ECUs or communicate with ATI data acquisition hardware.




The DLX includes eight analog channels, one sensor power output, four thermocouple channels, and four digital input/output channels. This combination ensures that ECU and instrumentation data are properly correlated for easy analysis. The DLX brings a robust and cost effective data logging and calibration interface to small engine development, where the unit's compact packaging and IP65 splashproof rating make it ideal for space constrained applications. The files recorded by the DLX are saved to the removable SDHC memory card in ASAM MDF4 file format. The DLX fully follows the MDF4 file format version 4.1 and as a result, does not require a utility to decipher data and additional recorder information. For easy access to the MDF4 logs, the DLX also functions as a USB card reader when not actively logging.
Four digital input/output channels

Four +/-5 V differential analog inputs

Four 0 to 20 V single-ended analog inputs

Four K-type thermocouple input channels

Two high speed CAN 2.0B channels

One ISO 9141 compliant K-Line channel