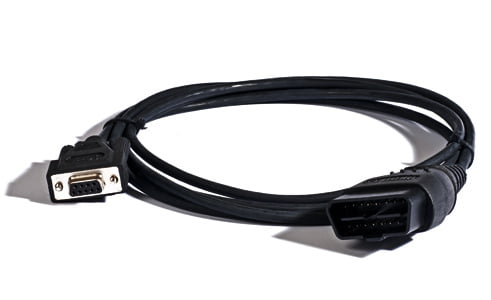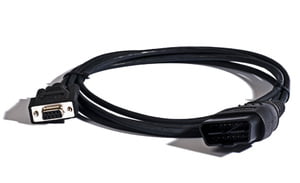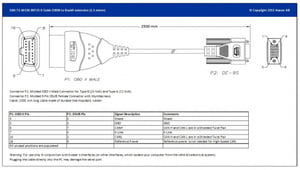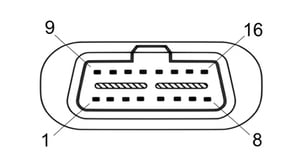 CBL OBDII to 9-Pin D-Sub Adapter 2.5 Meters
A Kvaser OBD II Adapter Cable connects any Kvaser CAN bus interface with a DSUB9 female connector to any vehicle with an
OBD II
(J1962) connector. Supports K-Line.
Product Details
Specifications
Molded OBD II (SAE J1962) male connector, for Type A (12 Volt) as well as Type B (24 Volt).

Molded 9 pin DSUB female connector with thumbscrews.

2500 mm (approx. 8 ft) long cable made of durable thermoplastic rubber.

Designed for Kvaser's High-Speed, Low-Speed and Single-Wire CAN interfaces.

Perfect for Kvaser Memorator, Kvaser Leaf Professional, etc.

Supports K-Line.