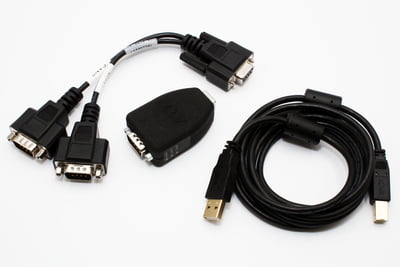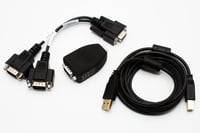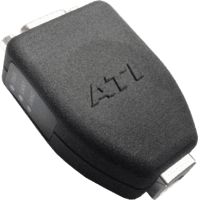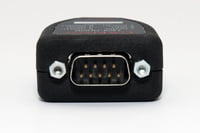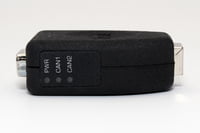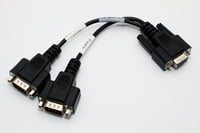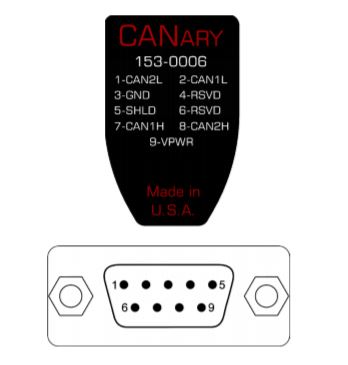 CANary Kit with Breakout cable
CANary is a pocket sized CAN interface for ATI's VISION Calibration and Data Acquisition system. Both use CAN channels to bridge data between ATI's data acquisition hardware, ECUs (using CCP or XCP), or other CAN devices that are compatible with VISION Calibration and Data Acquisition Software. These devices include ATI's EMX Data Acquisition Series and most third party data acquisition modules.
The
CANary
communicates via the Universal Serial Bus (USB) connection using its two high speed CAN channels. It enables communication from an ATI VISION system to ATI data acquisition hardware, ECUs for calibration, and other CAN-based products.
Product Code
153-0006-KIT
ATI DAQ hardware, including EMX Data Acquisition Series, EDAQ Data Acquisition Series, Voltage Output Module (VOM), and Vehicle Information Display (VID)
ASAM ECU Communication Standards, including CCP and XCP
Any generic CAN hardware utilizing database files
IP40 Composite enclosure made of robust Nylon 11
Number of CAN Channels: 2
J2534 Driver Available
Weight: 28.3 g / 1 oz
Dimensions: 38.0 x 64.2 x 20.4 mm / 1.5 x 2.46 x 0.8 in
Temperature Range -40 °C to +85 °C
Warranty 1 year
Includes CANary CAN Splitter (150-0196-6IN) Cable.